A non-binary voice actor with a full spectrum voice.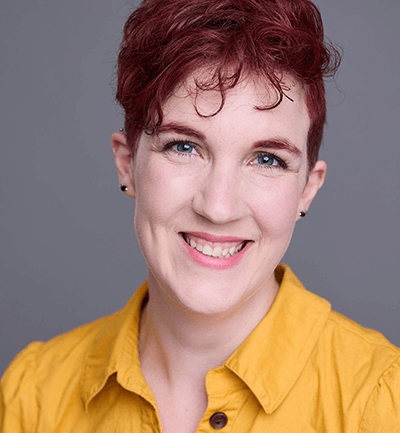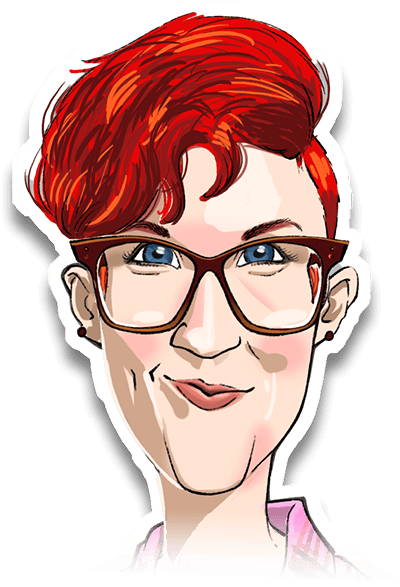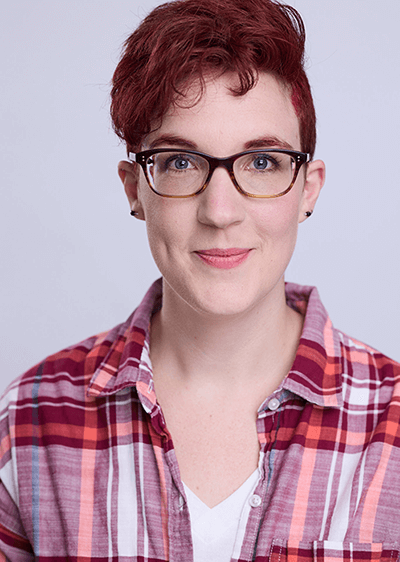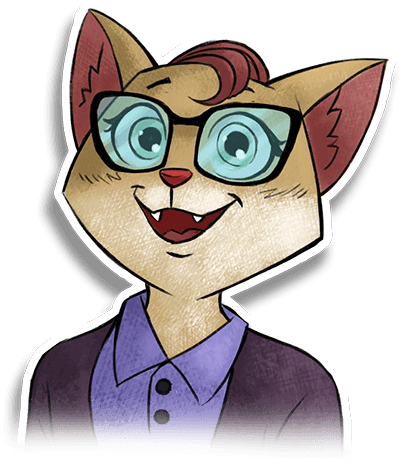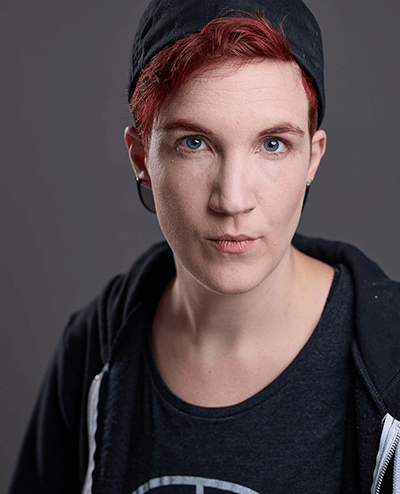 About Katherine
Do you need a voice actor who:
Can seamlessly switch from a feisty faerie to a malevolent monster
Has a smooth, neutral accent and keeps the focus on the words you've written
Understands and speaks tech without having to "fake it"
You've come to the right place!
A non-binary voice actor, Katherine Tole is both gender- and vocally-fluid. Their vocal versatility can breathe life into to a variety of feminine, gender neutral, and masculine-sounding characters for your next video game.
She's also the perfect narrator for your corporate commercial, explainer video, or e-learning engagement.
With 9 years in tech, Katherine knows what your IT startup is trying to say, and can even help you edit the video once it's done! Katherine's also well-versed in cold reading, loves collaboration, and offers quick turnaround time.
Learn More
Video Samples
New Democracy - Political Ad
Microsoft - Corporate Explainer
Seattle Indies - Video Game Trailers
View More Demos
Happy Clients & Testimonials
Katherine is a talented & professional voice talent. Her recordings were high quality & nailed the requested tone. She was also super responsive when the client called for a last minute script change. I'm looking forward to collaborating in the future! Devin Renca, Motion Designer and Illustrator
Katherine's audio is always great quality and delivered with quick turnarounds. She has helped us craft a voice for our brand and her flexible talent has brought life to every project. I look forward to continuing to work with her in the future! Katelyn Burgin, Senior Visual Designer at Earnest
Katherine really understood our character and she managed to put so much soul into the role while staying completely on script word-for-word. Honestly, I highly recommend you to book Katherine for your project. You will not regret it! Bradshaw Kraeling, Independent Game Developer
Working with Fortune 500 clients can be a challenge, with tons of revisions and stakeholder feedback thrown in along the way. Katherine makes it all seem so easy; delivering an excellent performance while tackling numerous script variations and even cold reads. Could not recommend her work more highly! Ryan Gerber, Founder of Quest Labs
Katherine always delivers, and she delivers with speed and quality. I've had a lot of last-minute asks for her, but she's always managed to come through for me. A true professional. Andrew Goodenough, Developer of Dragon Tamer Tactics
Katherine was great! Prompt responses and gave us exactly what we wanted on the very first try. Our client is very happy. Eric Brehm, Production Manager at Southtown Creative Studios
I was extremely impressed with Katherine's outstanding range in the booth. Effortlessly moving between a cheery bubbly demeanor to the commanding and sinister side our character needed. I can't recommend working with her enough! Erin (nocollide), Composer and Sound Designer
Studio Details
Equipment
Vanguard V4 FET XLR Mic
Focusrite Scarlett 2i2
Ocenaudio or Reaper DAW
Directed Sessions
Source Connect Standard
Phone Patch
Skype, Zoom, Discord
Availability
Schedule Katherine directly 7 days a week, day and night
24 - 48 hour turnaround on <5 min projects
View My Services